Welcome to St Andrew's Parish Church, Chelmsford.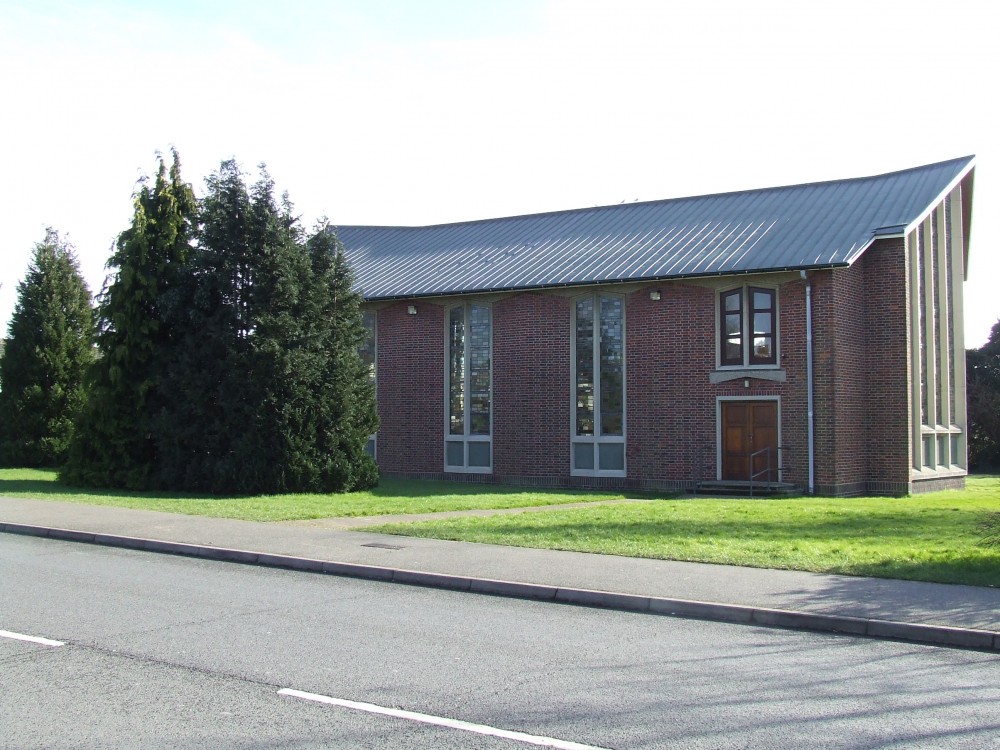 An Anglican church within the Diocese of Chelmsford.
St Andrew's is the parish church serving the Chignal Road, Melbourne and Newlands Spring areas of North West of Chelmsford. It is a Church at the Heart of the Community with the Community on its Heart.
St Andrew's is part of the City and West Mission and Ministry Partnership.
If you would like to find out more about St Andrew's please Contact Us or one of Our Team.
Please visit our Facebook page for more regular updates and resources for prayer and worship.