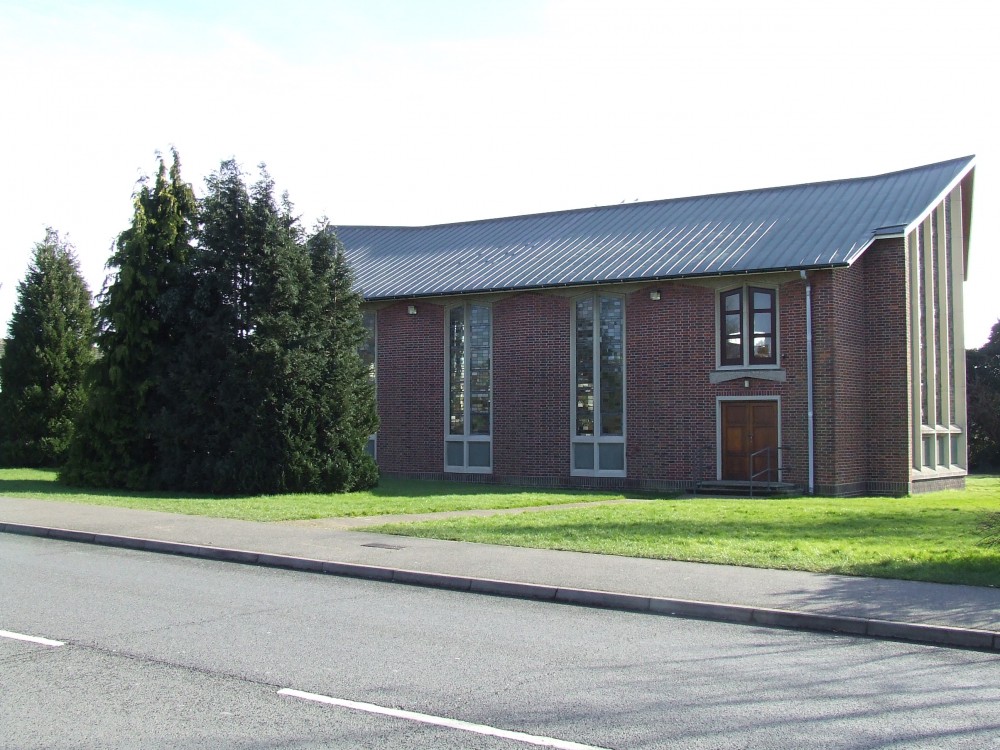 Welcome to St Andrew's Parish Church, Chelmsford.
An Anglican church within the Diocese of Chelmsford.
St Andrew's is the parish church serving the Chignal Road, Melbourne and Newlands Spring areas of North West of Chelmsford. It is a Church at the Heart of the Community with the Community on its Heart.
Our main service is on Sunday at 10.00am.
The February newsletter can be found here.