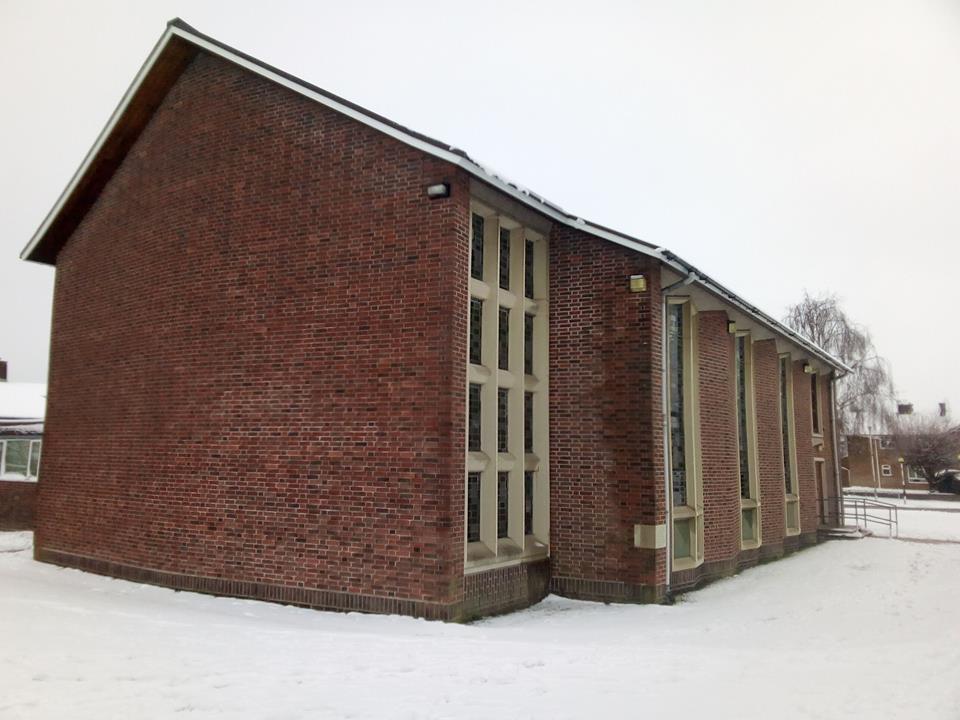 Welcome to St Andrew's Parish Church, Chelmsford.
An Anglican church within the Diocese of Chelmsford.
St Andrew's is the parish church serving the Chignal Road, Melbourne and Newlands Spring areas of North West of Chelmsford. It is a Church at the Heart of the Community with the Community on its Heart.
If you would like to find out more about St Andrew's or speak to our Vicar click here.
Read the December letter from the vicar.

You are invited to join us for any of our Christmas services. The times are here and you can click on the image for more information.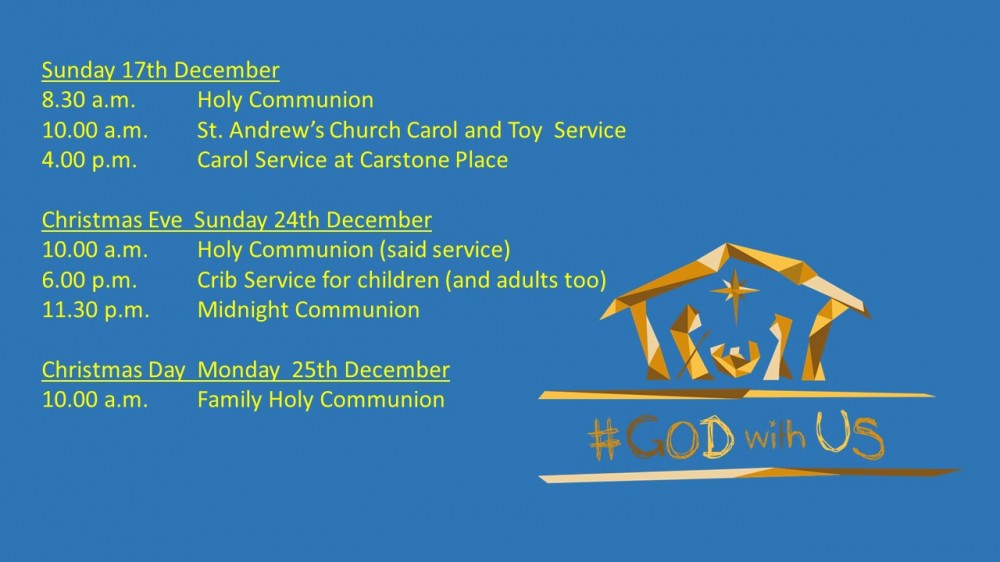 This Saturday, 16th December: Chelmsford Singers present "Music for Christmas"